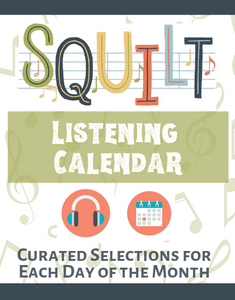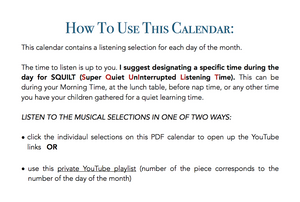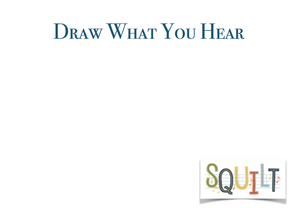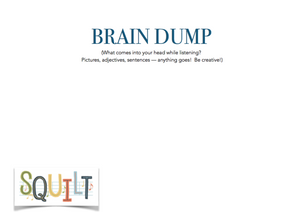 Ease of mind
I am a pregnant with my fourth child and actively homeschooling. This calendar has provided me an easy way for my children to not go a day without rich music appreciation. A quick scan and couple clicks and we are set after our pledge of allegiance. Thank you kindly for this product.
Great
Squilt is a highlight during our morning time. They love it and I love how simple and "click-and-go" it is for me. I don't have to worry about content either. It's fabulous!
January Listening Calendar
Love that it has links! We had fun with the musicals this month. Had trouble casting but don't think that was a squilt issue so much as a YouTube/fire stick
Signing up for February as soon as we get paid :)
Love the listening calendar
My boys enjoy hearing the different music and watching pieces of musicals.