About SQUILT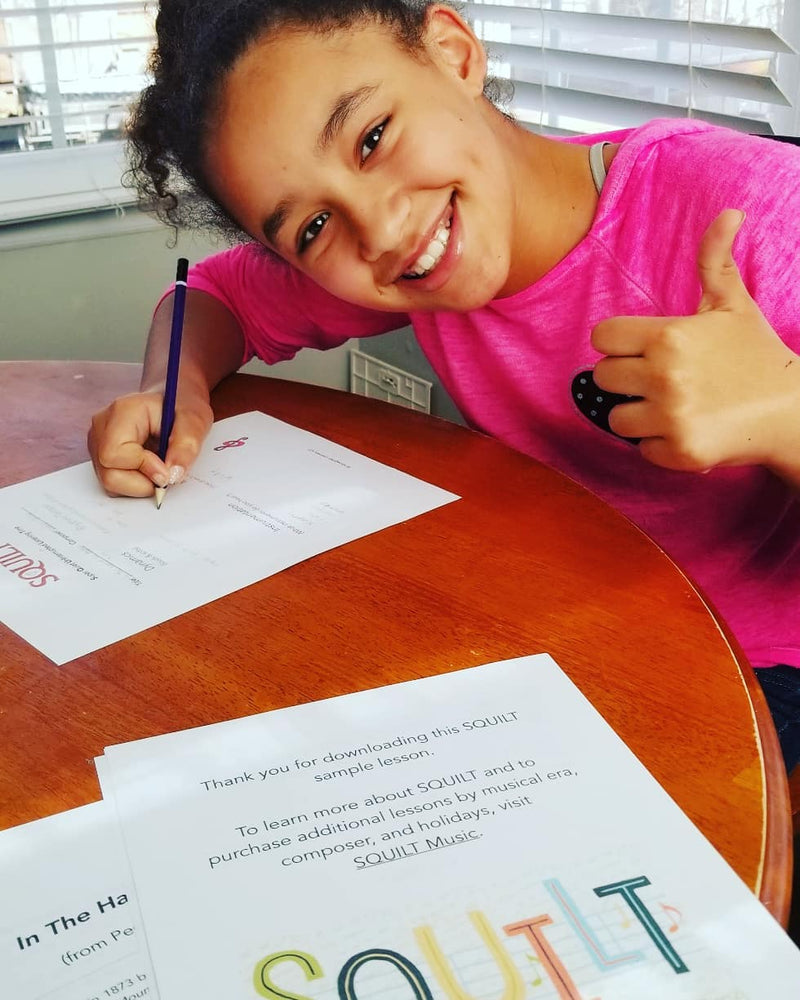 Do you feel like you aren't equipped to teach your children about music?
Do you have absolutely NO musical background?
Do you avoid music in your homeschool because it would just take too much WORK to teach?
Are you looking for a great homeschool co-op class to teach, or maybe a fine arts class for your hybrid school?
Are you an elementary music teacher looking for easy plans?
SQUILT is a music appreciation curriculum that is easy to teach. Each volume is simple and affordable.
It is for the parent with limited or NO musical knowledge.
SQUILT is for the parent that wants to learn alongside their child.
It is for the music teacher that needs something they can pull out that takes NO work.
Meet the Team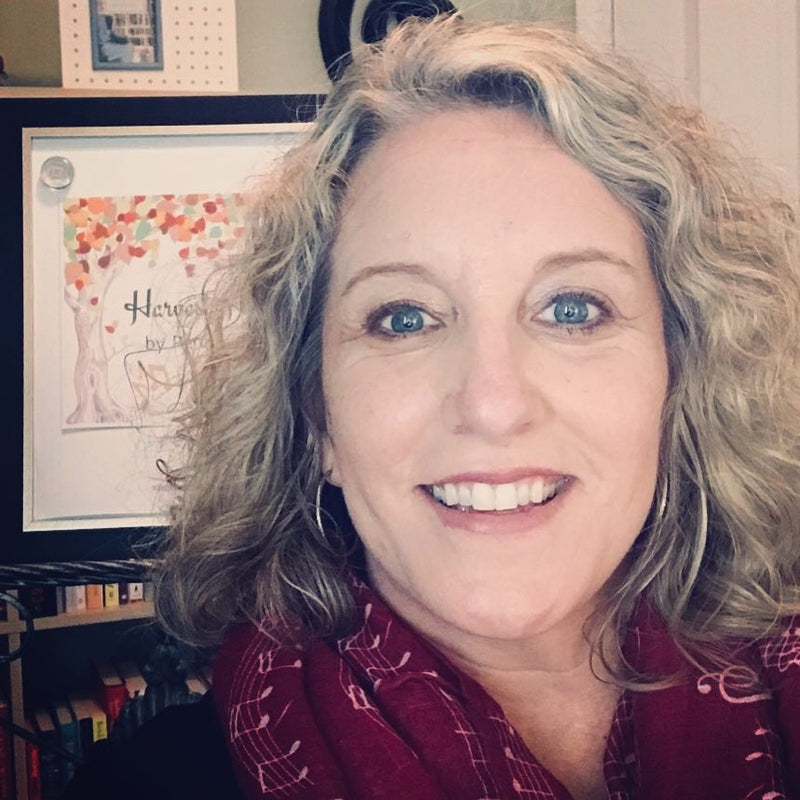 My name is Mary Prather and I am the author of SQUILT Music Appreciation. I am also the owner and author of Homegrown Learners, a homeschool community that helps you grow your learners ONE DAY AT A TIME.
I have an undergraduate degree in Music Education from Southern Methodist University and a Masters Degree in Education from Georgia State University. After much experience in public schools and now in our own homeschool, I discovered a need for quality music appreciation materials.
I have designed this curriculum to be simple and enjoyable - while at the same time exposing your children to the highest quality of music. All of the work has been done for you! Use our self-guided volumes (no music knowledge required) or let me teach your children in SQUILT LIVE!
Questions about SQUILT? Contact us at support@squiltmusic.com and we will do our best to answer them!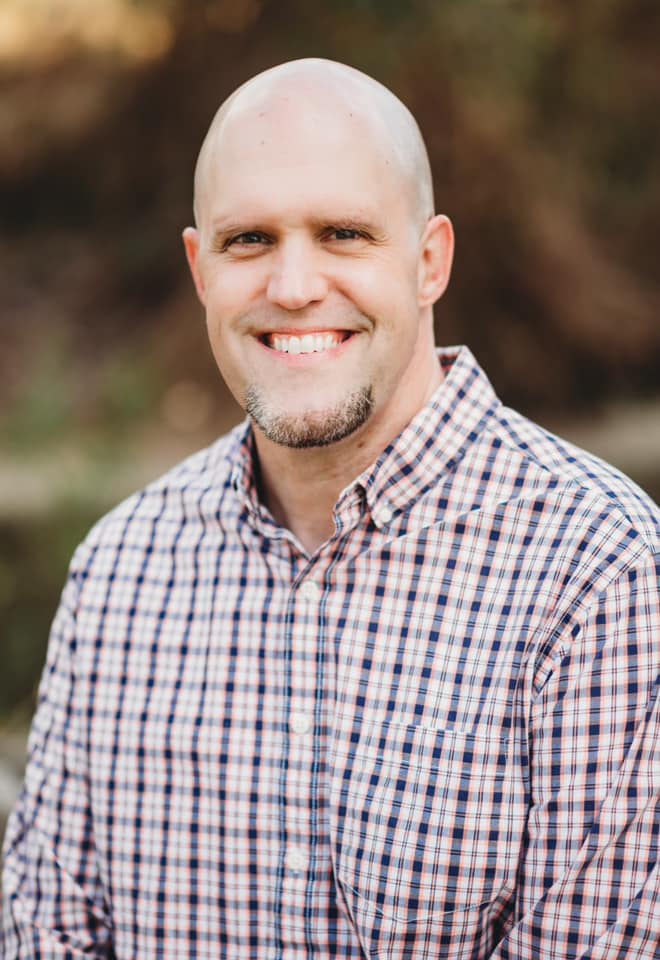 Hal is the proud husband of Mary and has helped support SQUILT from its very roots, establishing the technology and process aspects of the business. 
Hal has an undergraduate degree from Georgia State University.
Prior to joining SQUILT full-time, Hal spent his career in personal finance and technology.  Helping companies align their processes, people, and software tooling across many industries including technology, non-profits, healthcare, US government, manufacturing, entertainment, and marketing. He is happy to now work alongside Mary to support what he sees as the most important "industry", the youth of the world and their love of learning.
Hal handles the operational aspects of the business including customer relations and technology. He also serves as the charter school liaison.